How it works Targeted web Traffic
Ordering website traffic easy. Follow these steps and you'll be on your way:
Do a quick review of our Terms & Conditions
Select your traffic type from our wide variety of options
Target your traffic by traffic type including category, geography, quantity and delivery time
Enter your website or blog URL
If you get stuck along the way, check out our FAQ's or feel free to contact us!
It's easy! Please follow these simple steps to place an order with us.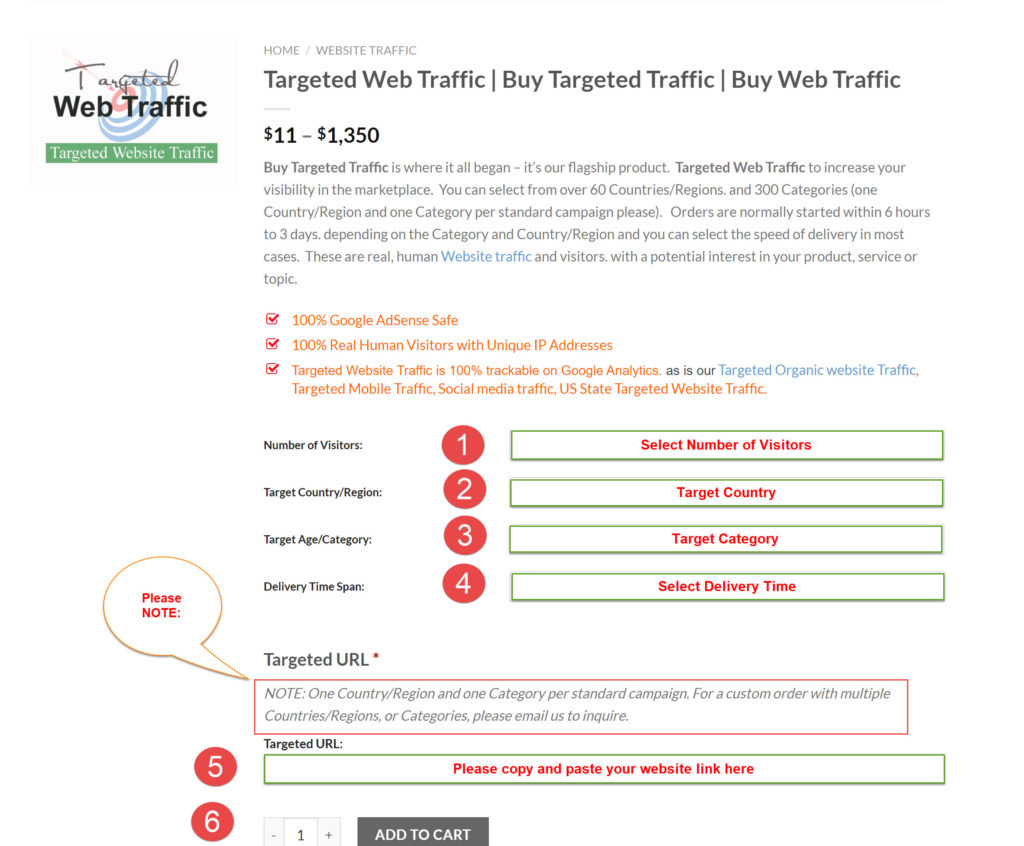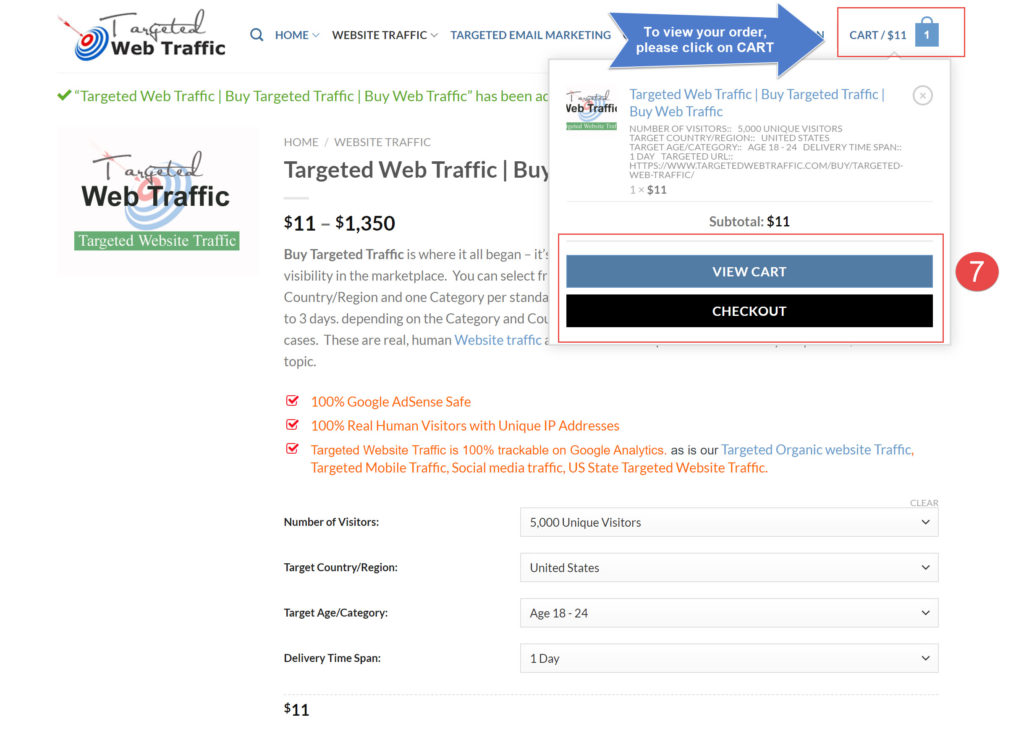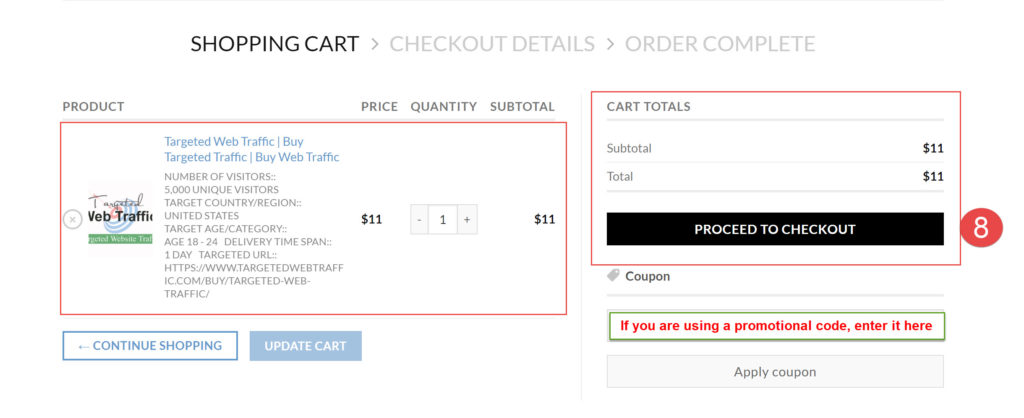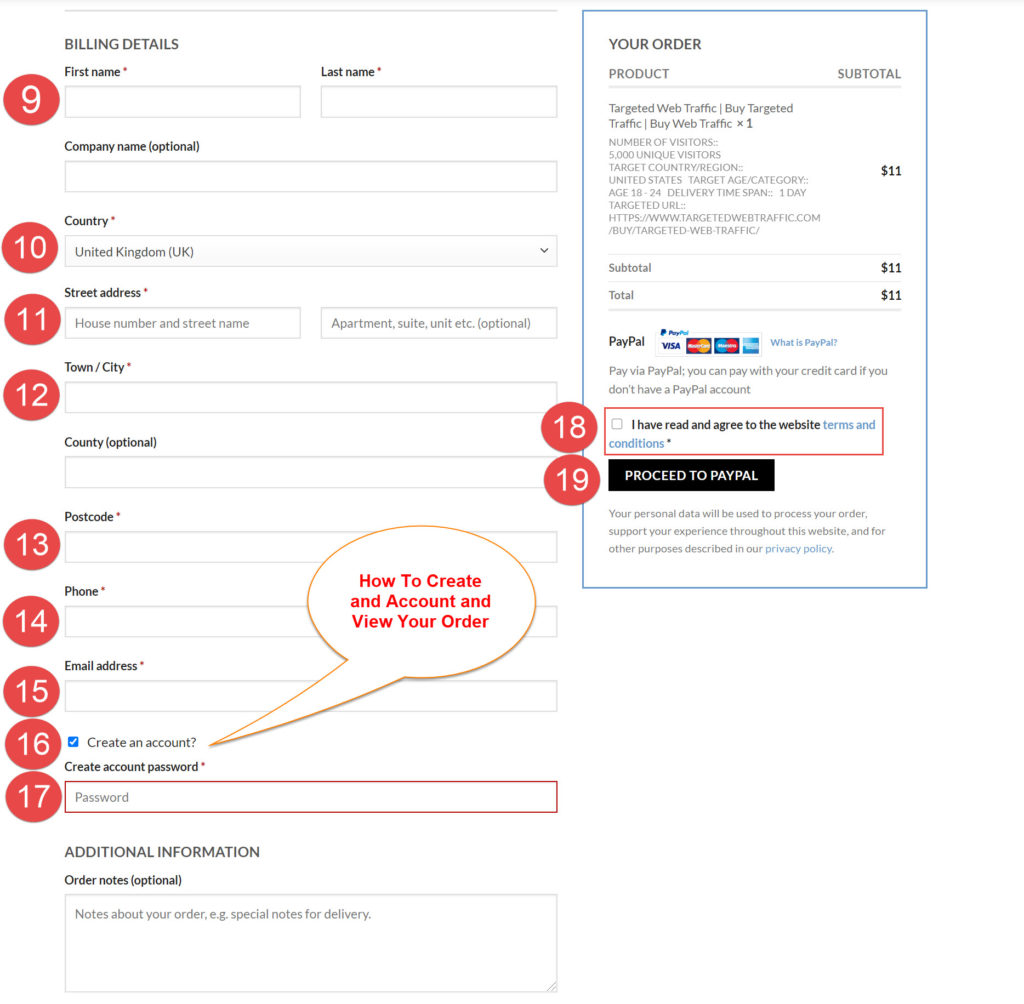 To download these instructions on buying website visitors,
Still have questions? Please Contact Us.